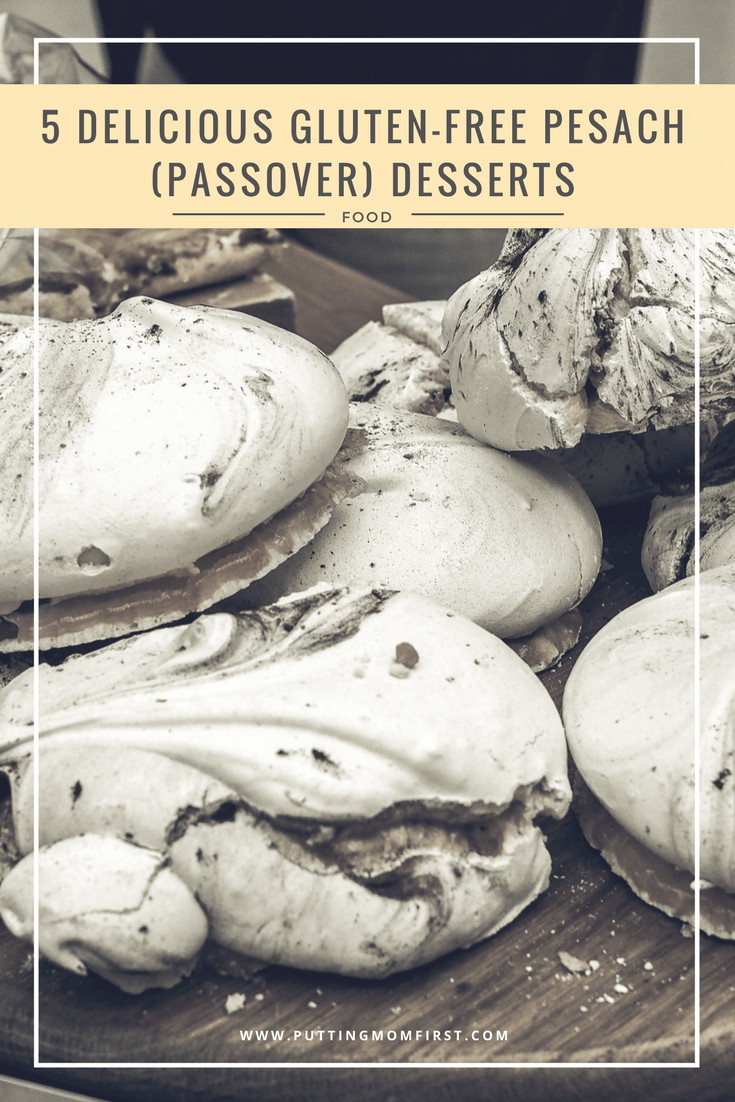 I've been eating a gluten-free diet for almost a year now, due to autoimmune thyroid disease (Hashimoto's Thyroiditis). It has helped me tremendously, but I love food and baked goods, so I've been on a mission to try and replicate some of my favourites using gluten-free flour mixes during the year.
This is the first Pesach (Passover) that I am facing baking gluten-free desserts, and guess what? Pesach is the PERFECT solution to gluten-free baking! The main dessert that I have been making every year for the seder happens to be naturally gluten-free, and so are the chocolate meringues that my kids love!
I wanted to take some pressure off all of you who are stressing over the upcoming holiday and share some super-easy (and not-surprisingly, protein rich!) desserts to share with your guests this holiday.
I hope that this helps get you started with some basic staples that we have in our home.
What are your family's favourite Pesach dessert? I'd love to try it out!