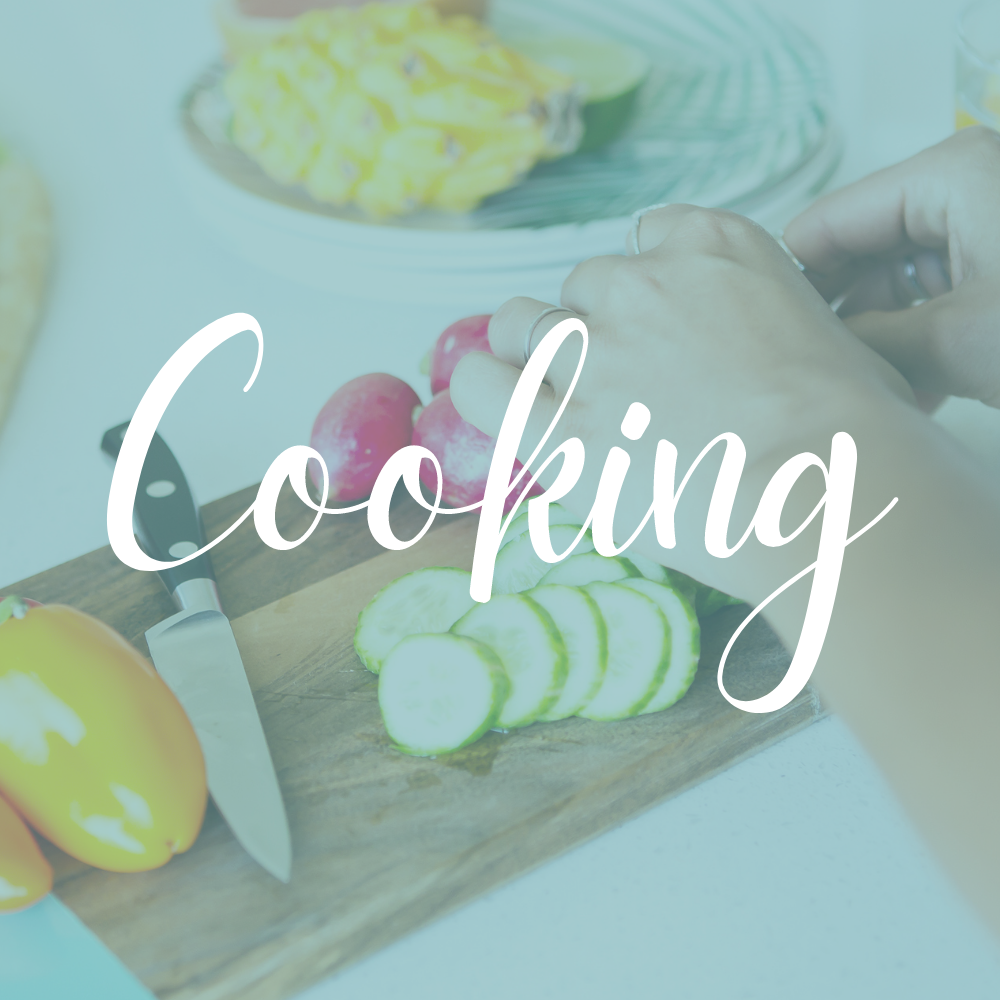 Please find links below to some of my favourite cooking ingredients and supplies. This list could get extremely long so I have just put down some of my top time-saving picks and favourite ingredients.
The images below are affiliate links. If you click on an affiliate link and buy something, I may receive a very small commission, which helps me keep this blog up and running. It does NOT result in additional charges to you or cost you anything extra. Thank you so much for your support!

A great stockpot is invaluable. Make sure whatever pot you choose, it has a very heavy base. The heavy base will help with even cooking and will avoid the bottom of the pot burning.

Anyone who knows me knows that I have a bit of a mason jar "problem". I have them in a variety of sizes and use them to store food, to serve food, to drink from, and even to measure. They are inexpensive and sturdy. In a house with kids and a clumsy me, they are invaluable!

I got my KitchenAid mixer just a few years ago. I had always wanted one but had thought I was doing fine without it. I can tell you that it has changed my life! I keep it on my counter and use it every single week. I love this thing!

When I stopped eating gluten, my biggest issue was that I really love to bake and share my recipes with my extended family. Bob's Red Mill 1 to 1 flour has been a lifesaver for me, as I have been able to use it in a lot of my recipes with great results. I always keep this on hand.